Short Term Missions Trips
2021 Youth Group Service Trip
In June 2021, Immanuel's Youth Group partnered with Youth Front Neighborhood in the Argentine Neighborhood of Kansas City, Kansas for a Service Trip.
11 Students and 2 Leaders helped with minor building projects, helped lead at Kids Camps, went on House Visits, and attended a bilingual church service while there for 6 days.
The goal of Youth Front Neighborhood is to create safe spaces where adults and kids from the same community can come together, get to know each other, and share their lives with each other as neighbors.
For more information visit Youth Front's Website.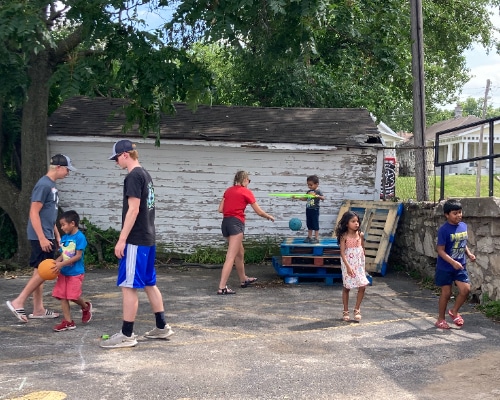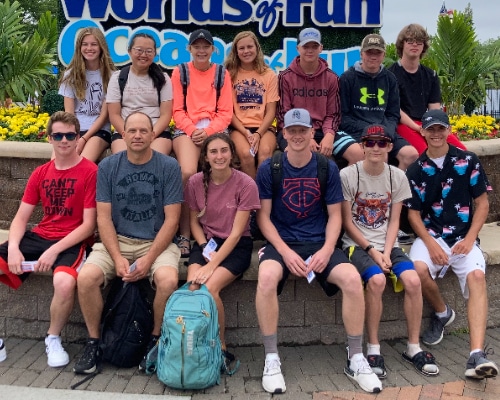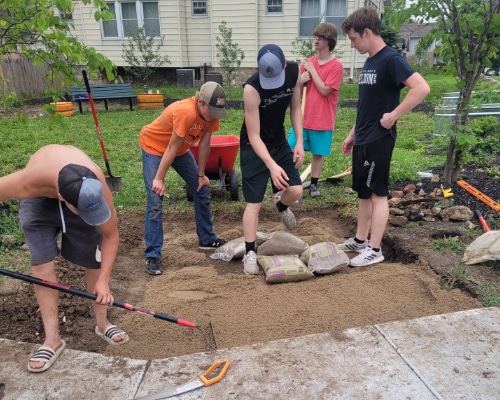 2018 & 2019 Youth and Adult Service Trips
In 2018, an adult group of 13 adults and 2 Students traveled to Xalapa, Vera Cruz, Mexico on a service trip to bless and learn about the ministry of Vida en Abundancia. This trip focused on physical labor to improve the facilities.
In 2019, our youth group of 11 Students and 4 adults helped with vacation Bible school and formed many relationships with the youth of Xalapa.
We hope to send teams of 4-7 people to Jalapa regularly to maintain and grow our connections with this vibrant ministry.