Sunday School
Sunday School runs from 11:00 a.m-11:45 a.m. (September-May) and provides children from preschool through 5th grade the opportunity to interact with the narrative from the Bible and allow it to impact their lives. The stories from the Bible come to life through videos, activity pages, skits and more.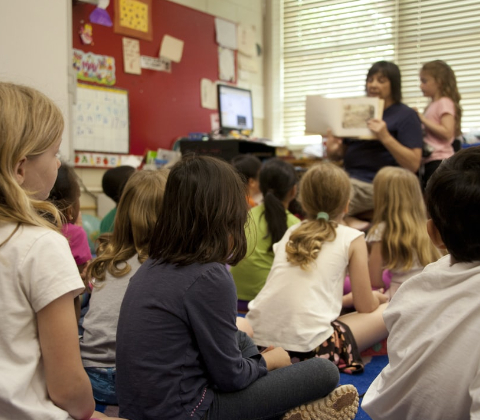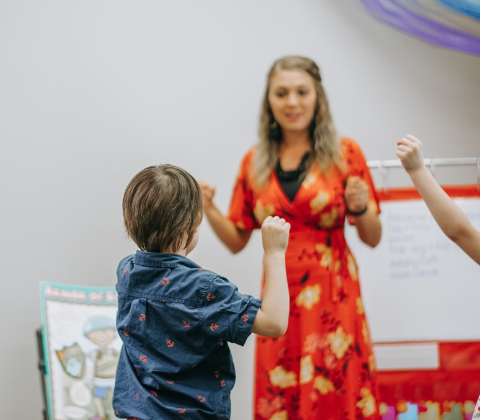 Children & Worship
Chilren & Worship (C&W) invites children to experience God through a unique storytelling format and multi-sensory materials. C&W is a special place where children can encounter God and learn what is means to believe in Him. C&W meets during the morning worship service (September-May) for children ages 3 through kindergarten.
Catechism
Catechism takes place Sunday mornings 11:00 a.m.-11:45 a.m. (September-May) It presents middle school and high school age students with principles of the Christian Reformed faith in the form of questions and answers from the Heidelberg Catechism. Catechism is a safe place for kids to ask questions about their faith, to process what the Bible is saying, and how it impacts their lives.