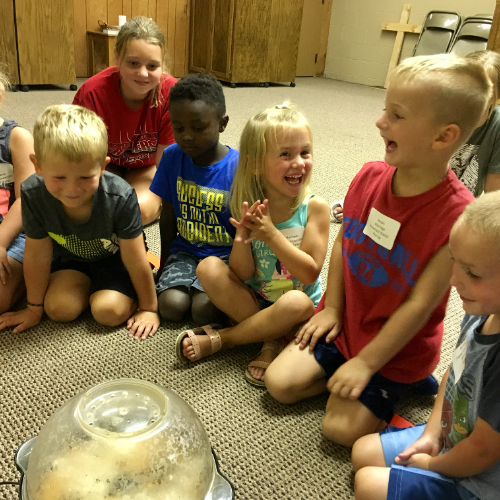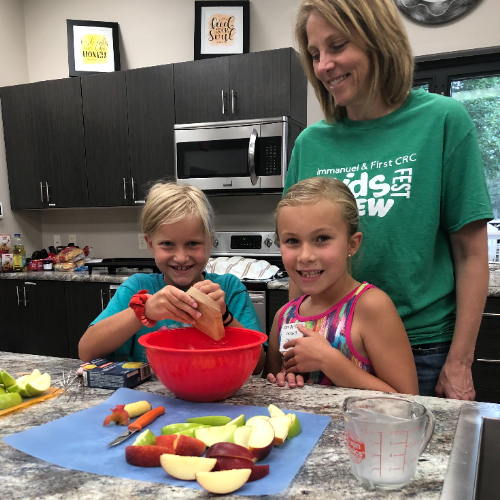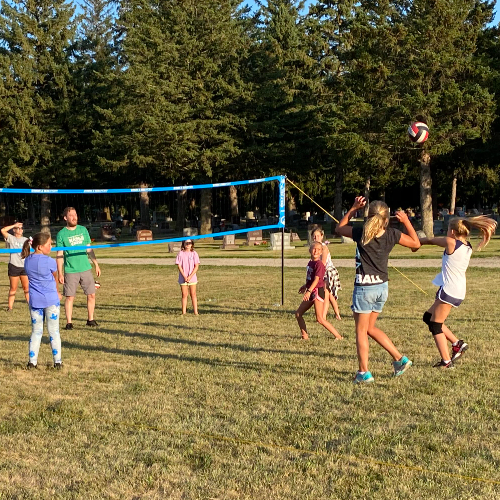 Join us at Kids Fest 2022!
Immanuel and First CRC churches are excited to host Kids Fest on Sunday, July 31 to Wednesday, August 3 for kids entering Preschool through entering 6th Grade. Children entering 1st-6th Grade can choose from many different activities to find an activity they will enjoy. Children Entering Preschool and Kindergarden will have a special group with a mixture of activities planned for them to have a taste of everything Kids Fest has to offer. Each day is accompanied by an opportunity to hear teaching from God's Word and a free meal for families before the event.
We will finish off our event with a block party for the WHOLE family on Wednesday evening.
Kids Fest Schedule

Sunday-Tuesday:
Meal Time: 5:30-6:00 PM
Registration: 6:00-6:15 PM
Program and Activity Time: 6:15-8:00 PM
Pick up and Closing: 8:00-8:10 PM

Wednesday:
Family Block Party: 6:00-8:00 PM