KIDS FEST
Sunday, July 25th-Wednesday, July 28th.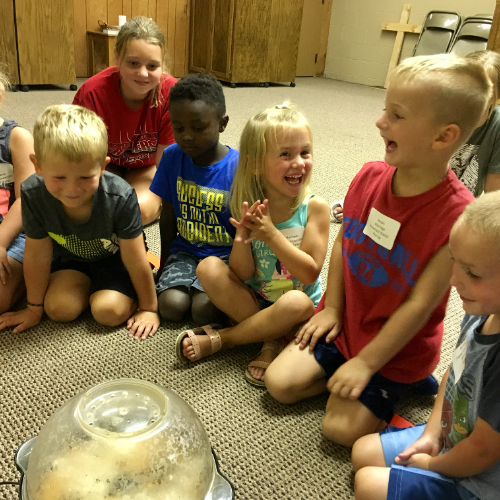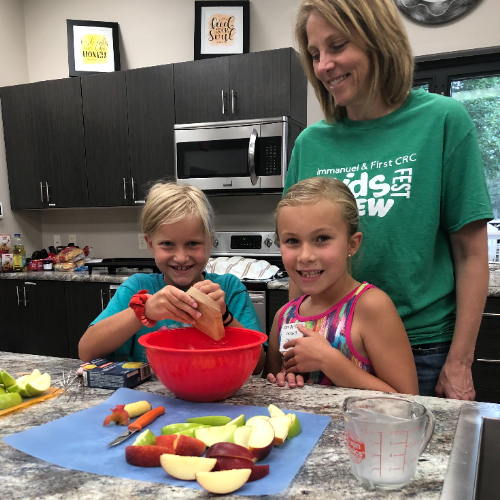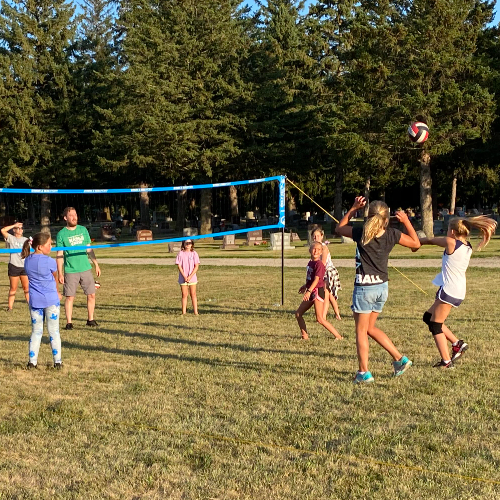 Join us at Kids Fest!
Immanuel and First CRC churches are excited to host Kids Fest on Sunday, July 25th-Wednesday, July 28th for kids entering kindergarten through entering 6th grade. With many different activities to choose from a child can find an acitivity they can enjoy. Each day is accompanied by an opportunity to hear teaching from God's word and a free meal for families before the event. We will finish off our event with a block party for the WHOLE family on Wednesday evening.
Kids Fest schedule Schedule is subject to change
Meal Time: 5:15-5:45
Registration: 6:00- 6:15
Program and Activity Time: 6:15-7:45 PM
Pick up and Closing: 8:05-8:15
Wednesday Family Block Party: 6:00-8:00 PM
Kids Fest will be located at one church this year (Immanuel Church) but this is subject to change to accommodate room for the participants and volunteers to space out. Check back soon for information on activities and to register your child to participate!